No AC? Call Now! We Are The Coolest AC Company in Town! Serving the Clarksville, Tennessee area with Air Conditioner Repair, Installation & Replacement Specials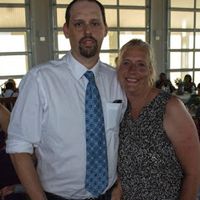 ** FREE Estimates on ALL Air Conditioner & Heat Pump Replacements & Installations ** Click HERE for more information **
If you`re looking for the best heating and air company in Clarksville TN you have found us! So don`t fall for those big company Air Conditioner diagnostic scams! We only send screened non-commissioned and non-franchised highly qualified technicians for your AC diagnostic. Unlike other local HVAC companies, we are family owned and only send insured and drug free technicians to your home. Click HERE for our current 2021 Sales and Discounts
See, most companies hire "techs" straight of school or intern "techs" to perform diagnostics, tune ups or inspections. Not us, we only employ licensed, drug free and experienced technicians. Moreover, the cheaper $20-$60 (big company tactics) companies usually sends commissioned technicians that are trained to "up sell" you for things you don`t need to make up the difference of a low cost diagnostic. We learned long ago that our customers like you simply want an affordable upfront price for a good service and would rather not deal with commissioned techs. So if you`re in the market for an local hvac repair, air conditioner diagnostic, tune up, installation or HVAC inspection give us a call for the most thorough AC diagnostic ever or its free! Call or Text today 931-683-2255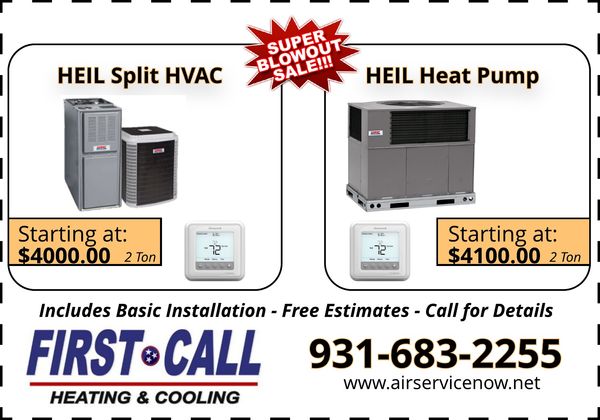 Voted Coolest Air Conditioning Repair Company in Town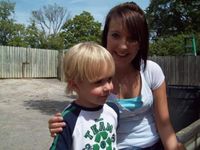 *A Family Owned & Operated Heating & Cooling Company Since 1999*
With most AC unit repairs under $200 there are plenty of reasons to have your AC repair near me by a small family owned local reputable contractor like us. Your air conditioner is a highly advanced machine that requires the proper training that a "fly by night" person or company wont have. So If your ac unit is making strange noises, not cooling or operating at less than optimal capacity, then you might want to consider calling an HVAC expert for your ac repair. More things will go wrong that will cause a complete failure of your air conditioning system if not tended to in a timely professional manner. This means cheap ac repair can not only cause your air conditioner to break down again but may also cost you the price of installing a new air conditioning system in the long run. So if your air conditioner is running but not cooling or not running at all give us a call your next air conditioning repair diagnostic.
Clarksville, Tennessee Heat Pump Repair Company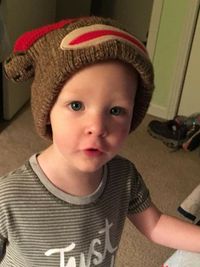 *Ask about our special new heat pump financing*
Heat Pumps are complicated machines. So as a licensed heat pump repair company we are often asked, when is it best to proceed with a heat pump repair? Will the repair be a short or long term solution? Most experts agree that most heater repairs are warranted if:
You still hold a warranty on the system
If the heat pump is less than 10 years old
The heat pump utilizes the new 410-A freon
The repair is minor and affordable
The repairs are done to factory specifications

Heat pump repairs, such as replacing the air filter and straightening coil fins are minor, and shouldn't cost much. However, major heat pump repairs like replacing the compressor or replacing the air handler's motor are generally costly, and investing money in a extensive heat pump repair generally doesn't net a good return. The rule of thumb is the heat pump should be replaced if the repair cost exceeds 1/3 of the total installation cost. Call us today to discuss your next heating repair.
New and Replacement Heating and Air Conditioning Unit Installation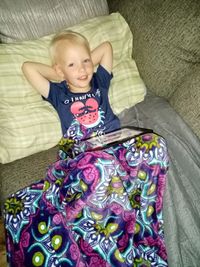 *FREE In-Home estimates on any new replacement heating and air unit system*
Why pay $7000 to a "Big Box" franchise company with pushy salesmen? Buy local and save thousands! Our non-commissioned advisors approach every HVAC unit installation near me with the highest level of professionalism and quality craftsmanship at a price you can afford. We strive for excellent service, that's on time and at an affordable price. This is why we we offer homeowners and business premium CARRIER and TRANE products such as Bryant, Payne and American Standard HVAC and if it is a lesser known HVAC heating and cooling unit brand you are looking for such as Goodman HVAC units or Rheem HVAC units we have you covered! We always give you options to fit your budget including a 10 year warranty on all parts, labor and service calls along with FREE Financing. We want to ensure that you are completely satisfied with the finished project. So no matter your needs, we have the experience and knowledge to guarantee quality service. Call Chris today for your FREE estimates on AC units and ask about the "no money down" (*wac) financing  at 931-683-2255 and be sure to read our HVAC Installation guide to stay informed.
Commercial Refrigeration, Cooler & Freezer Repair Company in Clarksville, Tennessee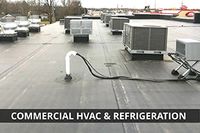 If you own a restaurant in Clarksville TN, you'll need to maintain access to a dependable commercial refrigeration company, commercial HVAC and commercial restaurant kitchen appliance repair expert like us. Not only do we repair and install commercial refrigerators and commercial freezers in Clarksville TN, we repair and install other appliances such as commercial fryers, walk in coolers, walk in freezers, reach in coolers, reach in freezers, prep tables, beer coolers, ice machines, stoves, convection ovens, steam tables and commercial HVAC systems. Our Clarksville Tn pros can supply the repairs and installations you need to keep your Clarksville Tn restaurant or business running to its best. Call or Text today  931-683-2255
GAS LINE INSTALLATION NATURAL AND PROPANE
FREE ESTIMATES! Are you thinking about converting your house to natural gas or propane so you can use a gas stove, gas water heater, and other gas appliances? To make the conversion, you'll need to hire a certified gas fitter or Licensed gas company in Clarksville Tennessee who's experienced in the installation of new gas service installation. If you need a gas line installation for your house, call us for gas line installation near me services. We install new propane and natural gas pipelines in homes throughout the Clarksville, TN area. Call or Text 931-683-2255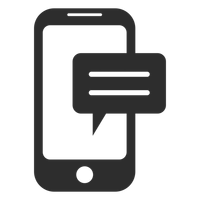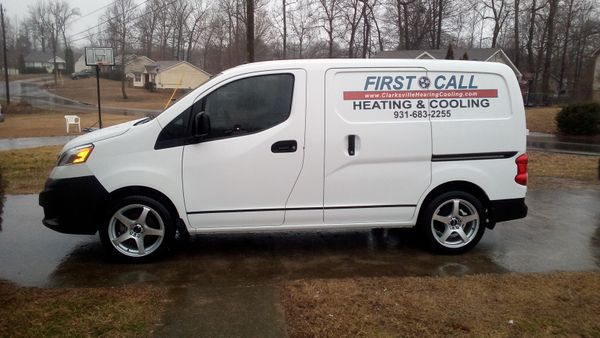 Be Cool & Choose Us For Your Next AC Repair!
We are the best in Clarksville TN hands down! Unlike our competition we offer affordable and quality heating and air conditioner repair. We are not a "Big Box" franchise company that charges an astronomical amount for a simple repair in the name of reputation.  We offer and explain all of your options before starting any repair so you can decide what's best for your budget. Our air conditioner repair technicians are licensed and insured, and we guarantee our work in writing. Since we service and repair all equipment brands and types, you can put your full trust in us to complete your AC repair. You will always get the most thorough service ever or its free!
Why We are The Coolest AC Repair Company in Town
We know the importance of having things just right. Especially when it comes to your home. All it takes is one dust particle or one degree to throw your whole system off. We have been providing installation, maintenance, and repair services for heating and cooling systems since its founding in 1999. When you invite our technicians into your house or commercial property, you can rest easy knowing we will treat your home like our own. Our technicians are expertly-trained and taught to deliver an experience that is unique to each customer and their needs.
We are an licensed and insured Clarksville HVAC contractor that provides residential and commercial services such as heating, air conditioning and refrigeration repairs.
First Call Heating and Cooling

Address:
572 Dover Rd
,
Clarksville
,
Tennessee
-
37042
United States
.
Tel :
9316832255
Email :
EMAIL